K5 Services Consulting LLC is dedicated to providing top-notch consulting services to businesses of all sizes. With a team of highly experienced professionals, K5 Services offers expert advice and guidance to help businesses improve their performance and achieve their goals.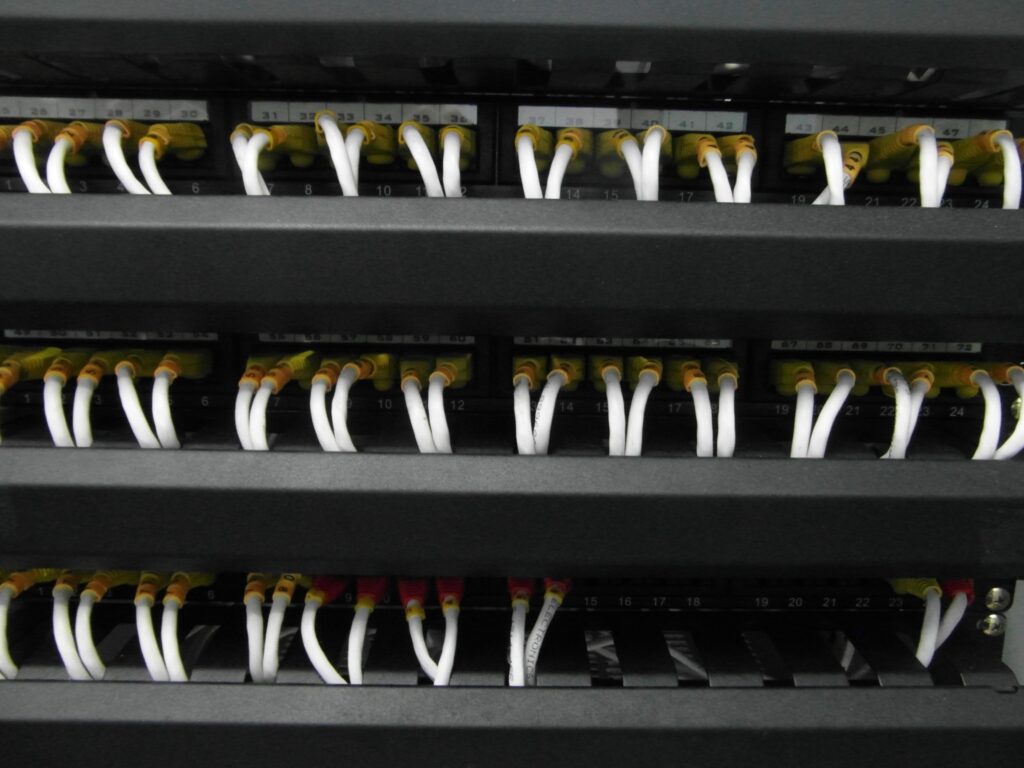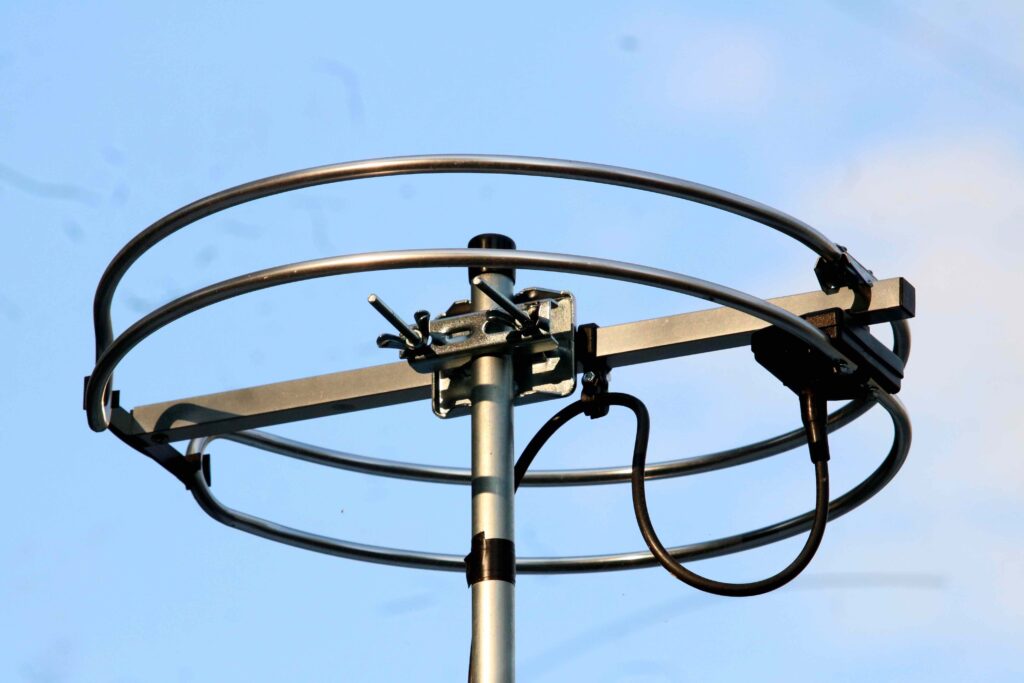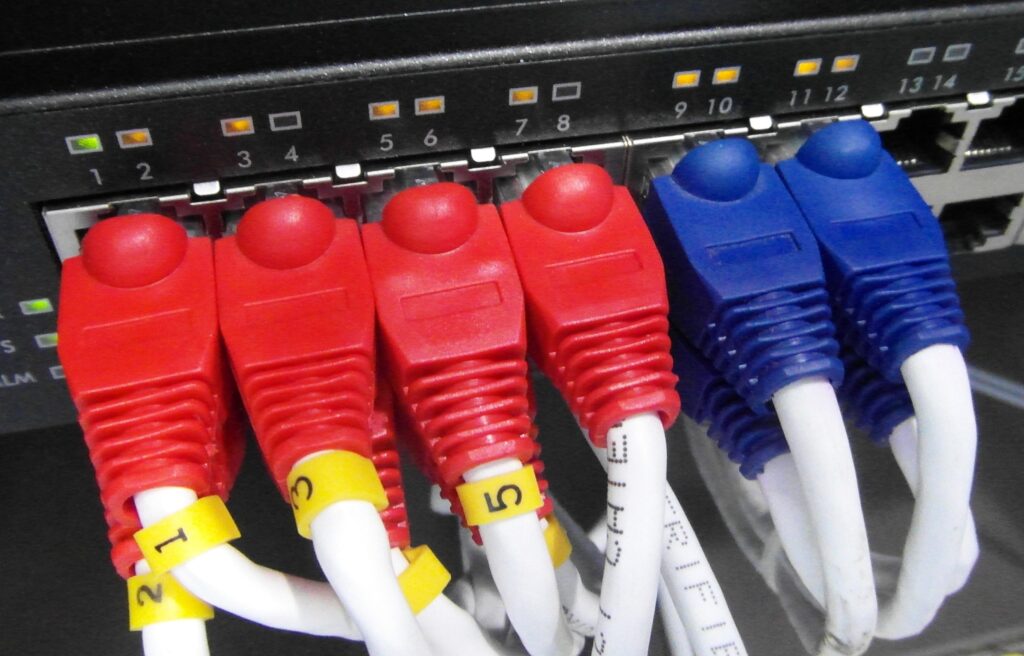 Cyber security is hard, but K5 Services Consulting LLC can help businesses navigate this complex area by providing a range of services that address cyber risks and vulnerabilities. Their cyber security services include the implementation of security measures like VPNs, passwords, encryption, firewalls, IP-control and management technologies for substation LAN, and conducting cyber security assessments to identify areas for improvement.
RF consulting services include expertise in radio frequency (RF) technologies, such as radio communication, cellular networks, and wireless broadband.K5 Services also offers RF consulting services to help businesses stay current with the latest advancements in wireless communication technology.
IT consulting services are also available from K5 Services, helping businesses optimize their IT systems for maximum efficiency and performance. These services include network assessments, hardware and software recommendations, virtualization strategies, and cloud computing solutions.